An appetite for feminism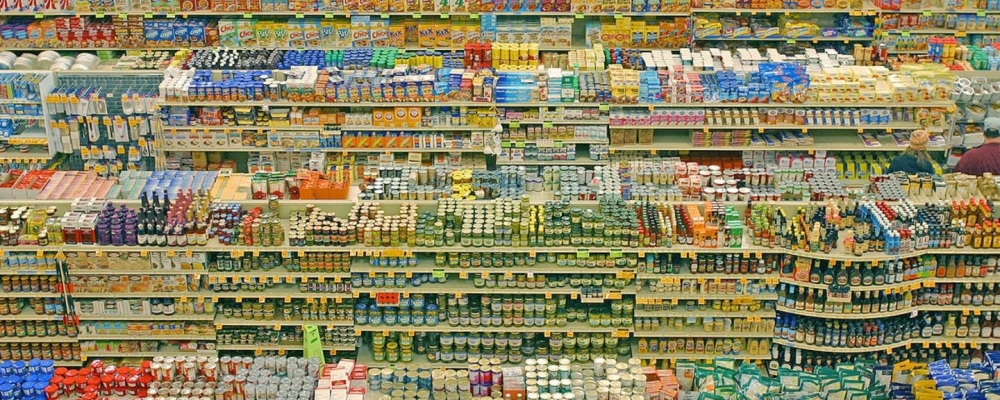 Patriarchy not only undermines half of the global population but also shuts down any chance to leave hunger behind. With millions about to rally on the streets, the world shows it has the appetite for changes. But of course, these will only be truly structural and meaningful if we combat discrimination in all its forms, from gender to class and ethnic background, prioritizing people over profit
8 March 2018 - Since the beginning of the 20th century, International Women's Day has been characterized by mass demonstrations seeking more egalitarian societies. Such a commemorative date of struggle for social justice continues to be relevant, especially in this rapidly changing, yet still highly unequal, world that more than often values commodities over people, leaving women among the most affected.
Terra Nuova, as well as FIAN International (which circulated this press release for the Right to Food and Nutrition Watch) joins the International Women's Strike organized by feminist movements around the world and recalls that patriarchy not only undermines half of the global population but also shuts down any chance to leave hunger behind.
Key food producers, but restricted from accessing natural resources
Even today, women continue to be seen as second-class citizens, subjected to different forms of discrimination and oppression in our market-based economies. In rural areas, women cultivate, plow the land and collect more than 50% of the food. They contribute in a significant way to the workforce of the food sector through their participation in activities prior to and after the harvest, preserving and transferring traditional wisdom to the communities. However, most women remain restricted from their access to productive and economic resources (land, water, credit, among others).
Women in the workforce is also key in the food processing and preparation sector, but here too, women are exposed to exploitation and deep discrimination. Receiving low waged work, unequal in many cases to men doing the same job, both women in the rural and urban areas take the responsibility for unpaid care work and are often excluded from decision-making and leadership positions.
Violence through the food basket
And the profound effects of the system on women do not stop there. Current advertising practices propagate violence against women and girls by aggressively promoting canons of beauty to which the female body is socially pushed to abide. These beauty standards, rooted in patriarchal values, are partly achieved through the consumption of food products that do not center around women's health, focusing on increasing profits of the food industry instead. Rather than incentivizing healthy and fresh foods, the market establishes that it is not imperative to meet those standards, but also that ultra-processed, industrialized, and often environmentally unfriendly foods, are great to help you do so.
On a similar note, women, still the main shoppers for groceries and food providers in the household, remain important targets for influencing family diets through marketing interventions. With malnutrition increasingly reduced to an issue of "lack of nutrients" that can only be rectified with "specific products", and prices for fresh foods being hiked, families have almost no choice but to go for industrialized foods and supplements, nutrient pills and powders. These, not so coincidentally, also imply large-scale profit for the manufacturers, and erode what we have been culturally and traditionally eating for generations.
Structural changes are needed
The human right to adequate food and nutrition entails that women also see the fulfillment of all of their rights and that their position in society as equal beings is recognized. In today's global food economy, society is prevented from embracing a food system that values food providers and that cares for healthy and culturally appropriate food. What is more, gender stereotypes and the sexual division of labor have harsh implications for women's bodies and health. They also impede women's participation in political and other organizational spaces, key for defending their interests throughout the food system - from the seed to the plate - and thus from actively engaging in its necessary transformation.   
With millions about to rally on the streets, the world shows it has the appetite and need for change. But of course, changes will only be truly structural and meaningful if states combat discrimination in all its forms, from gender to class and ethnic background, prioritizing people over profit. Otherwise, even if one part of the population is able to enjoy human rights, the rest will remain shackled.
Follow updates on Twitter via #Appetite4Feminism