In memory of Khalif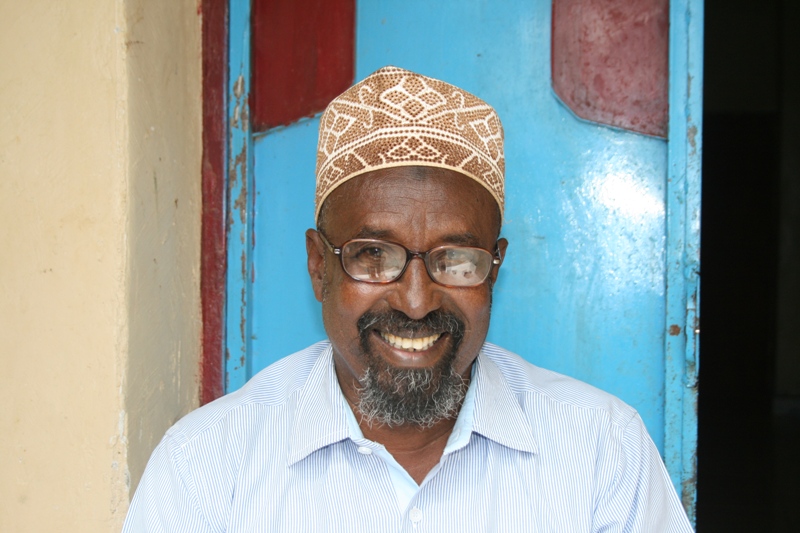 13 April 2018 - We pay tribute to a dear friend and colleague who passed away on Sunday 8th April 2018. A pillar of the Sheikh Technical Veterinary School from its founding days in 2002, Khalif Abdulkadir helped build the school through his relentless hard work and commitment to providing better education and building better lives for the communities around him. Khalif was a born communicator both in and out of the classroom, discussing with students the complexities of anatomy and physiology using a layman's vocabulary but with the accuracy of a scientist so that everyone could follow his lessons with ease.
Khalif had a rare sense of humour that together with his sharp wit and keen eye for situations would entertain many through the years. He was kind through and through and thought nothing of extending his support to anyone around.
Throughout Terra Nuova, Khalif will be remembered for his generosity in spirit, his warmth and concern for others, for his dedication to ISTVS and education in general, and above all for his humour.
Our condolences to all his family and many friends.He will be missed by many far and close.
May his soul rest in peace.