Help us to support the respect of the rights of LGBTIQ+ people in El Salvador and Honduras!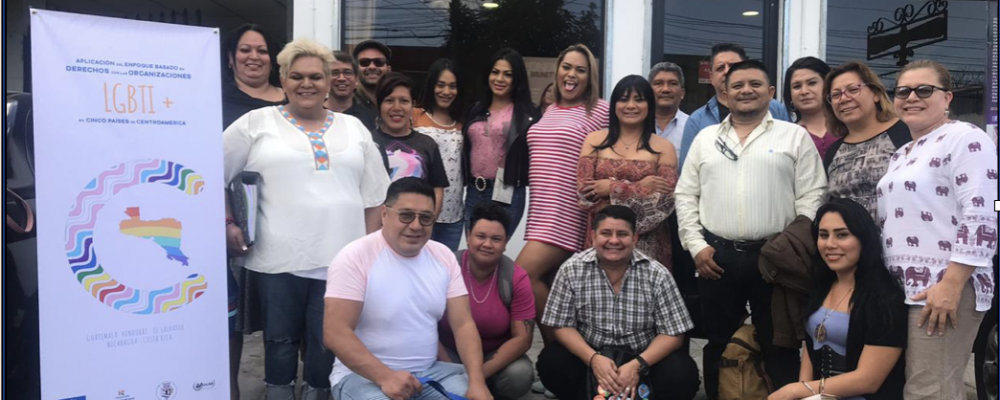 The general objective of our project is to support Human Rights Defenders to advocate for LGBTIQ + rights and freedom by providing pathways of awareness and legal protection to activists and people who are victims of discrimination, by documenting emblematic cases, and raising awareness among public officials and civil society, in order to ensure that violence against LGBTIQ + people can find effective space and legal instruments for denunciation and justice.
In both the countries,  El Salvador and Honduras, alarming rates of violence against the LGBTIQ + communities are continuously registered and impunity for those who violate homo-transphobic rights represents a significant issue that require specific interventions.
Help us to support this project with a donation!
Your donation can be addressed through the following bank account:
Bank account name: Terra Nuova
Iban: IT21J0501803200000011749793
Account number (EURO) : 000011749793
Swift Code: CCRTIT2T84A
Bank: Banca Popolare Etica - Via Parigi 17 - 0185 Rome, Italy
We also invite you to download the detailed project description here, and kindly share it within your network,  this will help us spreading the voice. 


Every contribution counts!
Thanks from Terra Nuova and our partners
For any inquiry: info@terranuova.org